Katharine Hepburn was so much more than an actress.

She wrote two books The Making of African Queen, or how I went to Africa with Bogart, Bacall and Huston and almost lost my mind 1987 and Me 1991.

When she did not work - she always kept her self busy - around 1937 she took up painting.

Some of my personal favorites are from her visite in Australia and the ones she painted in the 60s while taking care of Spencer Tracy.

Look at some of her paintings and the sculptures she made.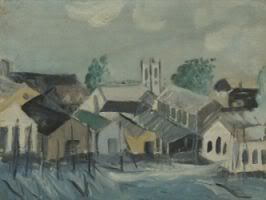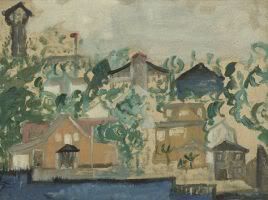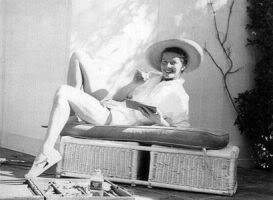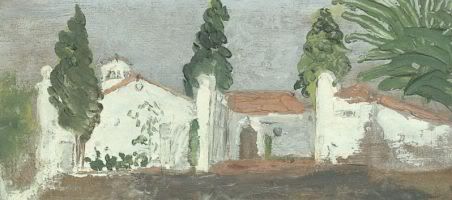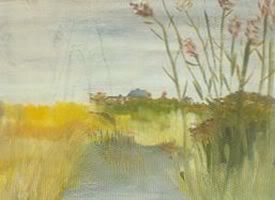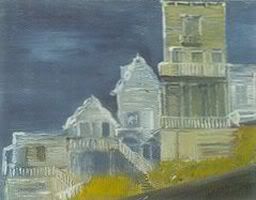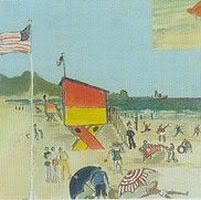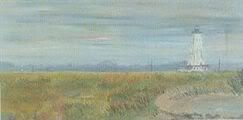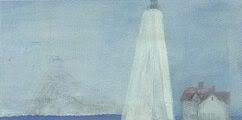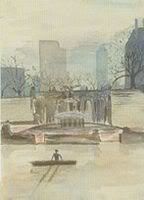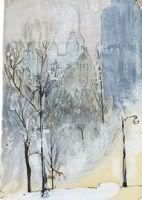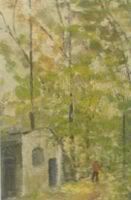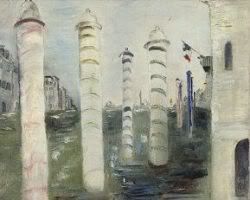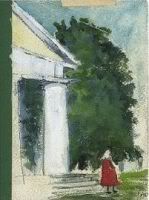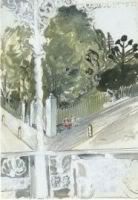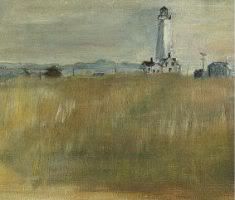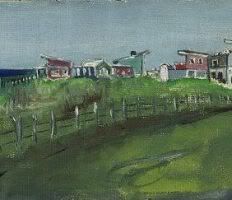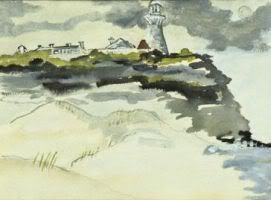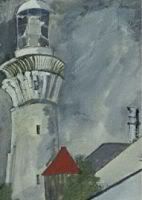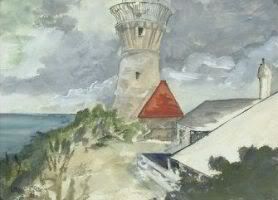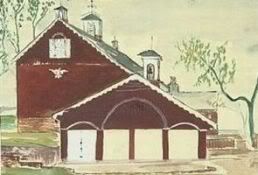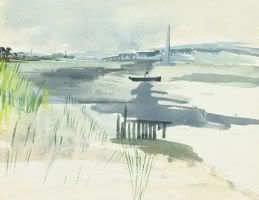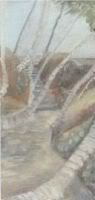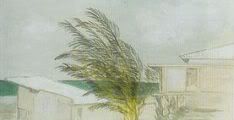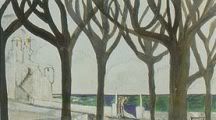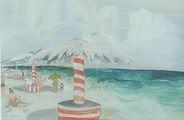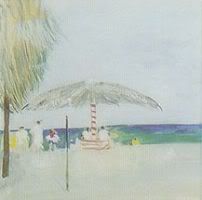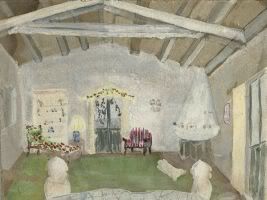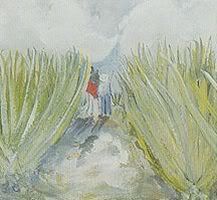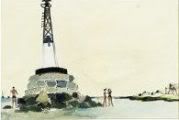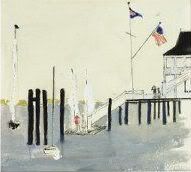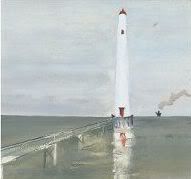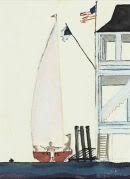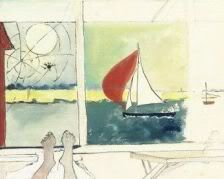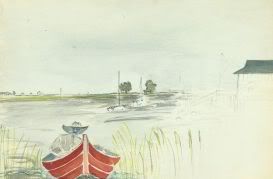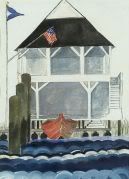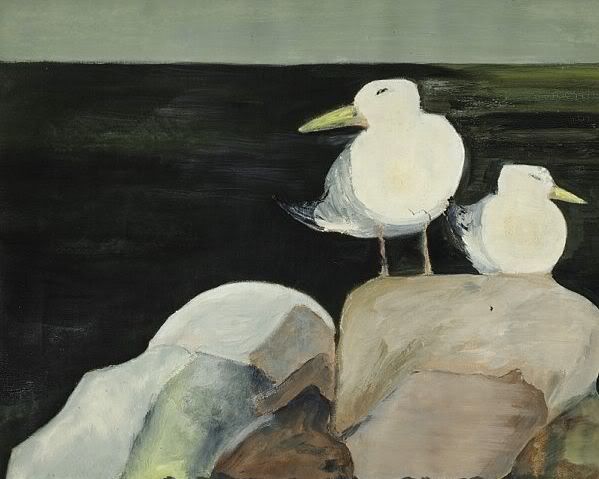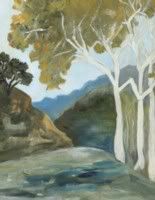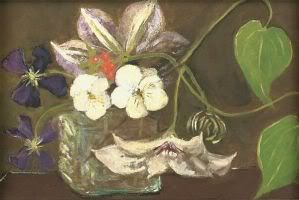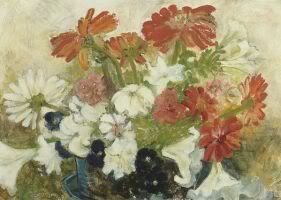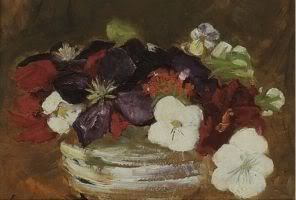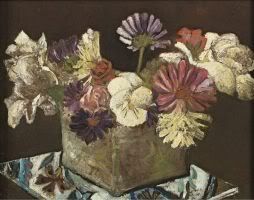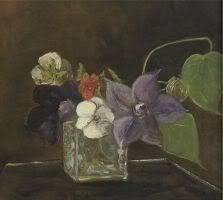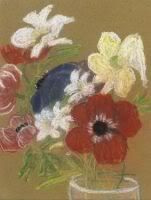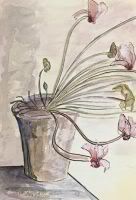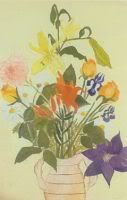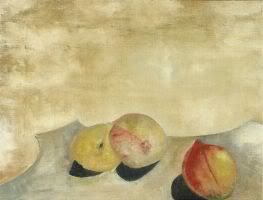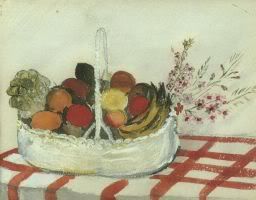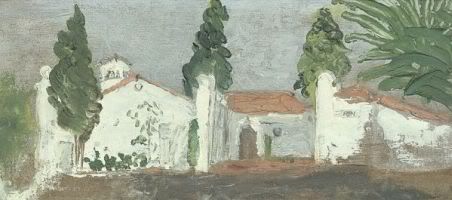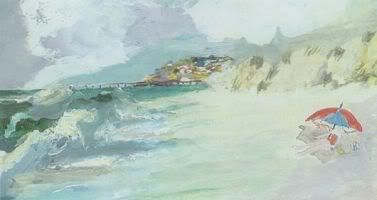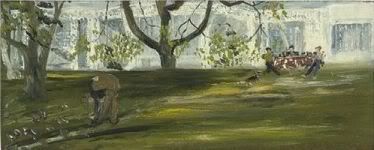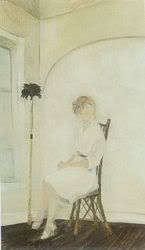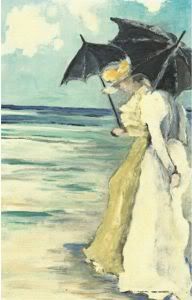 Selfportrais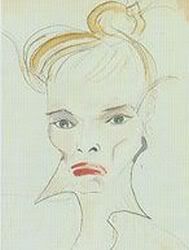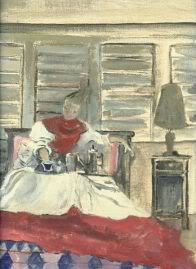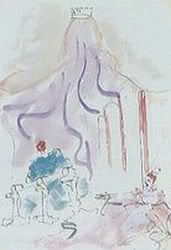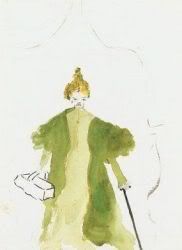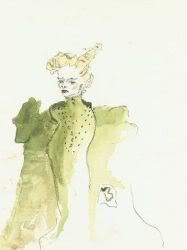 Sculptures